"The debate should be focused on what the best gold system is, not on whether we need to go back on one" (2011- Steve Forbes - Editor-in-Chief of the economic magazine of the same name, nomination contestant of the US presidential election in 1996 and 2000)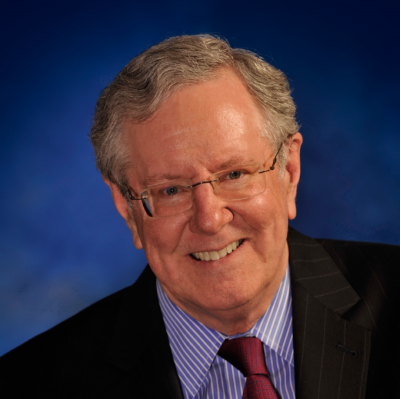 Goldweight.org: The best gold-based money system is as follows
Gold is a currency whose real value can only be expressed by its weight
Gold has no real monetary value other than its weight.
The only monetary unit of gold is its weight.
A free, safe and unmanageable currency by anyone even for the best reasons can only be gold expressed in units of weight, such as gram, ounce, kilo or ton
Any other unit is only the expression of its countervalue, of a manipulable counter-value (dollar, euros, crowns) and not the very expression of its value, ie its intrinsic value.
Gold as a currency expressed in units of weight is by definition non-manipulable and automatically recognizable by all in a universal way. It effectively removes most frauds.
Any other expression is only an illusory deviation from the intrinsic monetary value of gold.